Chill Out with Our Expert AC Repair in Flatwoods, West Virginia
It can be worrisome when your air conditioning won't cool. Don't lose your cool. Alternatively, let the pro Appalachian Heating staff reinstate your refreshing air fast with our AC service in Flatwoods.
We're known for quick repairs that's finished properly the first time. So, you can depend on our technicians when you are looking get your AC running again quickly.
Whatever you need us to do, you can trust us to take good care of your air conditioner. Our professionals can manage a wide range of your problems, from emergency AC repair to routine repairs.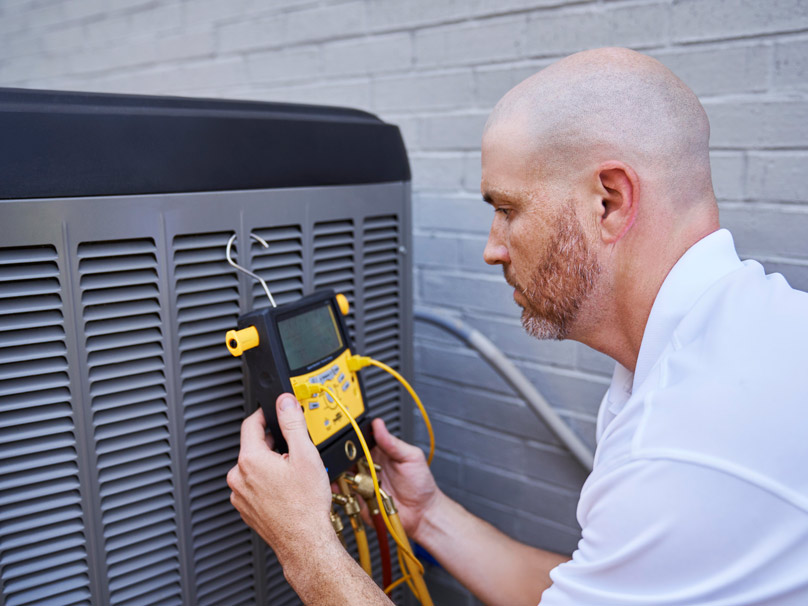 AC Service in Flatwoods and Surrounding Areas
Contact the specialists at Appalachian Heating when you require fast AC repair in Flatwoods.
Many service calls can be avoided with yearly maintenance, so it's a fantastic time to look through our annual maintenance plans while we're doing repairs. This upkeep helps your unit operate smoothly and may enhance its efficiency
When repair costs are building, it's time to get started researching AC installation. Picking a modern system could appear challenging, but our experts make it simple. We'll help you pick the rightunit for your house.
Ready to ask for air conditioning services? Give us a call at 304-707-0600 or contact us online right away.