We understand buying a new heating and cooling system is an investment for your home. That's why we offer several solutions for HVAC financing in Mount Hope, West Virginia, so you can decide which plan will match your budget.
Our flexible financing options and low monthly payments can make a high-efficiency system more affordable. Not only can this system potentially qualify you for federal tax credits, it will provide energy savings for years to come.
Ready to install a new furnace or air conditioner? Call us at 304-707-0600 today to learn more about our financing solutions.
CALL TODAY: 304-707-0600
Lennox Financing
Expand your purchasing power and convenience with:
Competitive interest rates
No down payment required
Loans up to $45,000 (US Residents only)
No prepayment penalties
Low monthly payments
Simple application—only takes minutes
A new home heating and cooling system is one of the most important investments you'll make, one that can deliver energy and cost savings for many years to come. You don't have to let a small budget keep you from getting the most efficient solution for your household. That's why Lennox offers flexible financing options for any budget.
US Residents Applying online is quick, secure and private. To apply for LENNOX credit, simply fill out the online credit application by clicking Apply Online above. You will need to provide your full name, address, social security number and other information requested. You will be able to read the privacy policy and review the terms of this offer before completing the online application.
CARRIER Financing
Click here for CARRIER Financing
With approved credit through Wells Fargo, you'll receive these benefits:
Special promotional offers where available
Open line of credit for all your purchasing needs
Convenient monthly payments
Quick credit decisions
Keeps other credit lines open – No need to tie up your bankcard credit.
Easy-to-use online account management and bill pay options
To apply for Carrier credit, click the card above. When you do, you will leave the Appalachian Heating web site and enter the secure Wells Fargo application site. Please click the card shown above only when you are ready to apply.
NOTE: This application site is for you to obtain finance approval and a credit limit. If you choose to finance your installation your application must be approved prior to any equipment installation. We offer special financing, so that you can choose the special promotion which works best for you. The finance document that you sign prior to completion of service or installation will guarantee that your purchase transaction is prepared with the special rate program that you have chosen. Pricing discounts are given for paying by cash, check, or credit card therefore financing cannot be combined with a cash, check, or credit card price.
3 Benefits of Installing a High-Efficiency HVAC System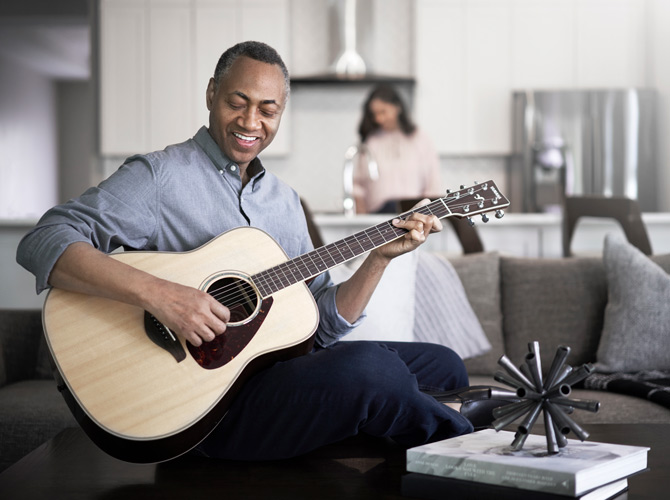 Installing a new home comfort system offers several other benefits, including:
Potential savings on heating and cooling bills.
A new furnace and air conditioner offer better energy efficiency, possibly helping you save more on utility expenses.
Enhanced comfort.
Modern HVAC systems add more comfort to your home through improved airflow, better temperature control and less noise when starting up.
Up-to-date technology.
Today's equipment is compatible with smart thermostats, and some models can be paired with solar equipment for even more energy savings.
High-Efficiency Home Comfort That's Affordable
At Appalachian Heating, it's our goal to help make your home more comfortable. We'll work with you to find the right HVAC system and affordable payment plan that fits your needs.
We're here to help so you can get started with your new system right away. Call us today to learn more about our affordable financing options.